2020-04-01
Chairman Qiu Wei was Selected for List of 2019 Talents in Culture and Talents in Four Fields Issued by Publicity Department of CPC Central Committee
Recently, Publicity Department of CPC Central Committee issued the list about 2019 talents in culture and talents in four fields (also known as Talents in Press, Publication and Literature and Art). Mr. Qiu Wei, Chairman of Usunhome and Usunhome Cultural Tourism was selected for the list of 2019 talents for operating and management in cultural undertakings. Personnel like Mr. Ding Lei, Founder of NETEASE, Mr. Liu Hongbing, Secretary of Party Committee of Southern Daily Group, Mr. Tao Cheng, Dean of China National Opera and Dance Drama Theater are also on the list.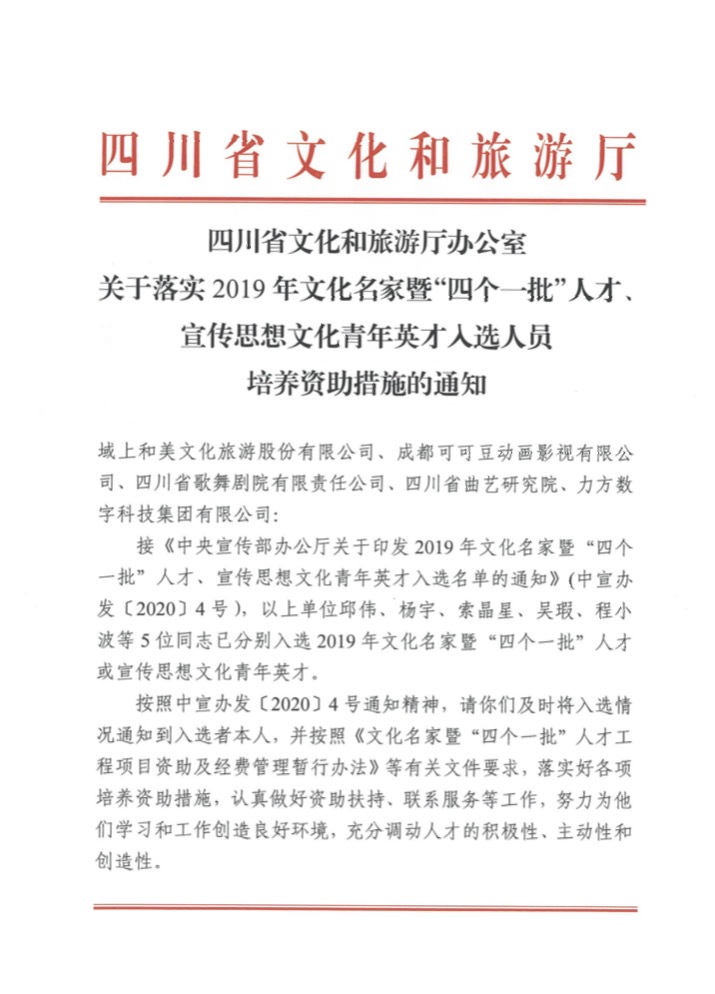 It is reported that "Talents in Four Fields" program belongs to national plan for the purpose of training leaders and advanced professionals, especially fostering young and middle aged talents and advanced professionals in management and operating and tech talents in such fields as theory, press, publication and art. "Talents in Culture" program aims to select and train a batch of outstanding talents who have impressive attainments, remarkable achievements and broad social impact in thought and culture.
This is another honor that Qiu Wei got after Sichuan "Golden Panda" Award for Excellent Individual, Sichuan's Top 10 Cultural Tourism Leaders, "Sichuan's Top 10 Leaders in New Economy" and Executive Chairman of China Cultural Chamber of Commerce for the Private Sector.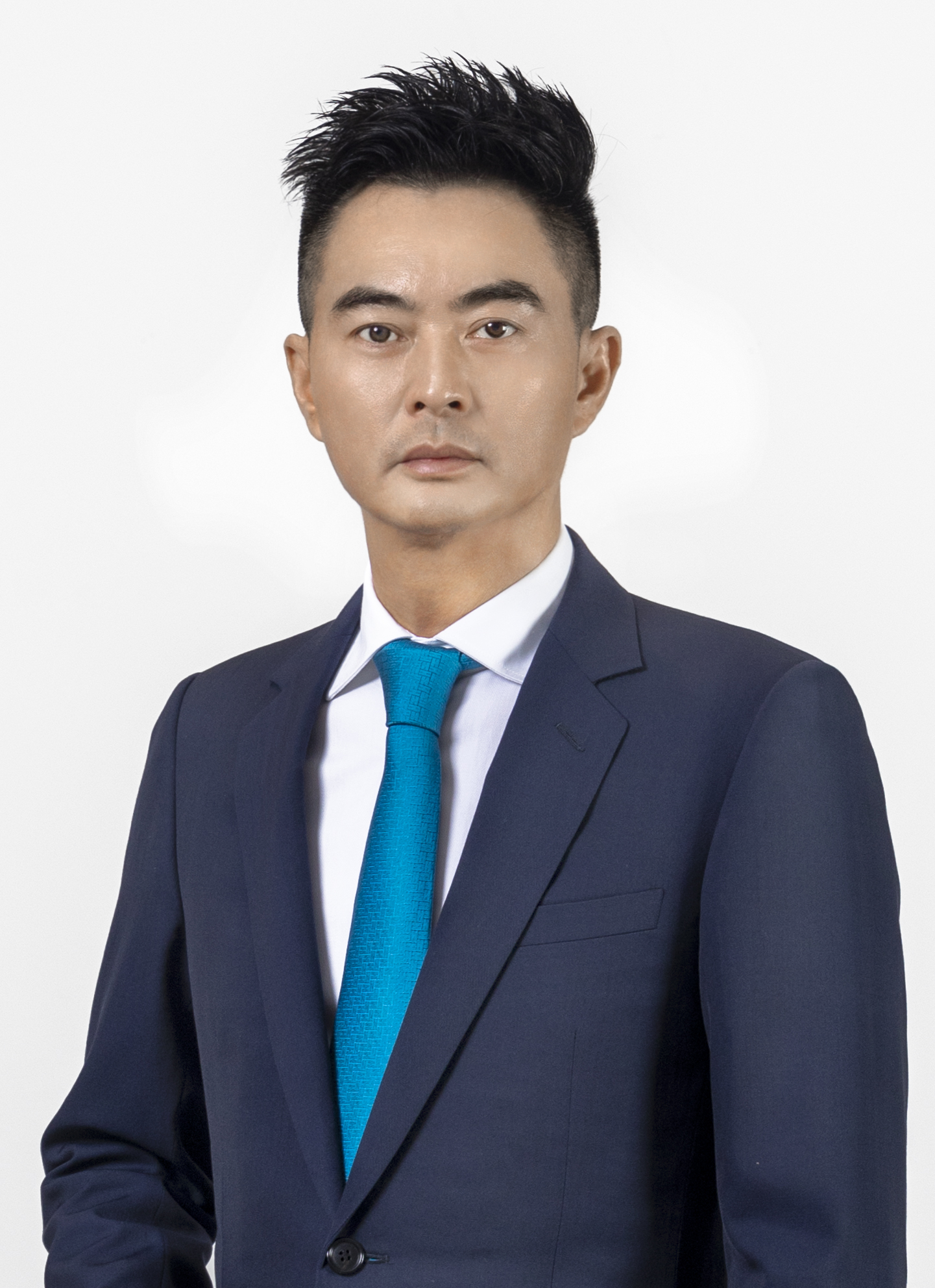 According to Mr. Qiu,Usunhome upholds philosophy that we pass down cultural treasures through cultural industries and show confidence through good market performance, keep abreast of the times and take the lead. Usunhome constantly explores new modes of operation and management and thoughts for industrial development. Bearing its mission in mind, Usunhome will keep passing on culture by innovating contents and ways of presentation and strive to write a new chapter for innovative development in cultural tourism.