2020-02-26
Act with One Mind and Care for Each Employee Usunhome Group Fights Positively against COVID-19
Under the leadership of Central Committee of Communist Party of China and the State Council, Chinese people have been working around the clock and fighting heroically again the epidemic under severe conditions. After the outbreak of COVID-19, the board and Party Committee of Usunhome Group immediately called for all its staff to take actions and support the epidemic prevention and control of governments at all level. Meanwhile, Usunhome made donations to Wuhan and Lhasa, shouldering its responsibilities and contributing to the final triumph over the epidemic.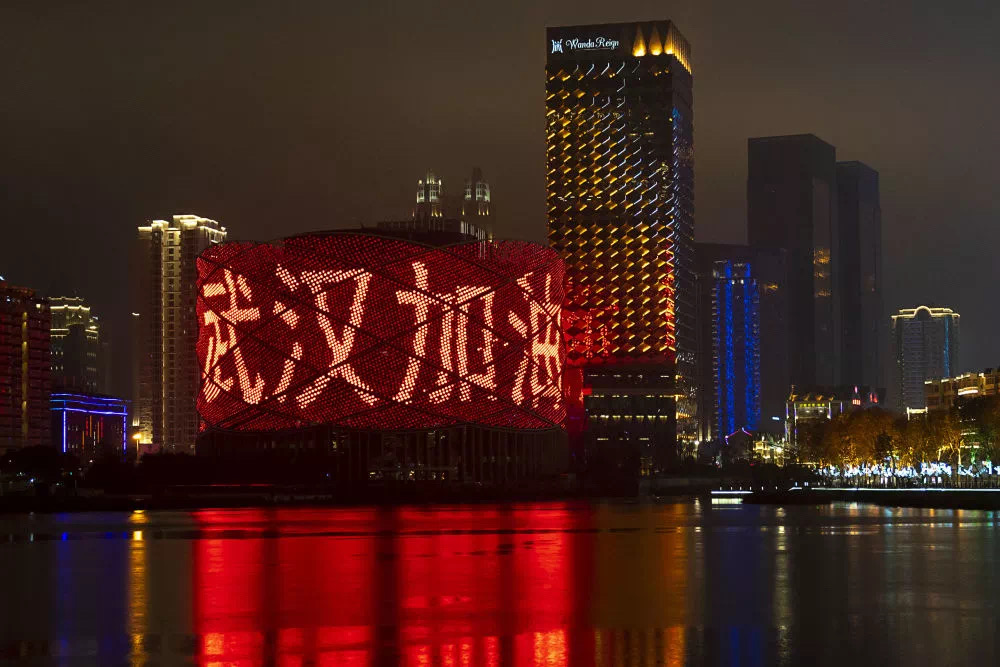 Life and safety always come first. Usunhome Group places vital importance on safety in business operations. All its businesses are shut down for concerns about health. Usunhome cares about its employees' safety and urges all to strictly comply with local regulations and take effective measures against the epidemic.

Although it has been heavily affected by the outbreak, Usunhome keeps engaging in charity and performing its corporate social responsibility. It donated 100,000 RMB to Sichuan Glory Society for fighting epidemic in Wuhan. The company also actively took part in poverty alleviation by offering 50 smart televisions worth 100,000 RMB to Tongxinyuan Community in Lhasa Tibetan Cultural Tourism and Creative Park to make home quarantine more agreeable for those relocated poor villager.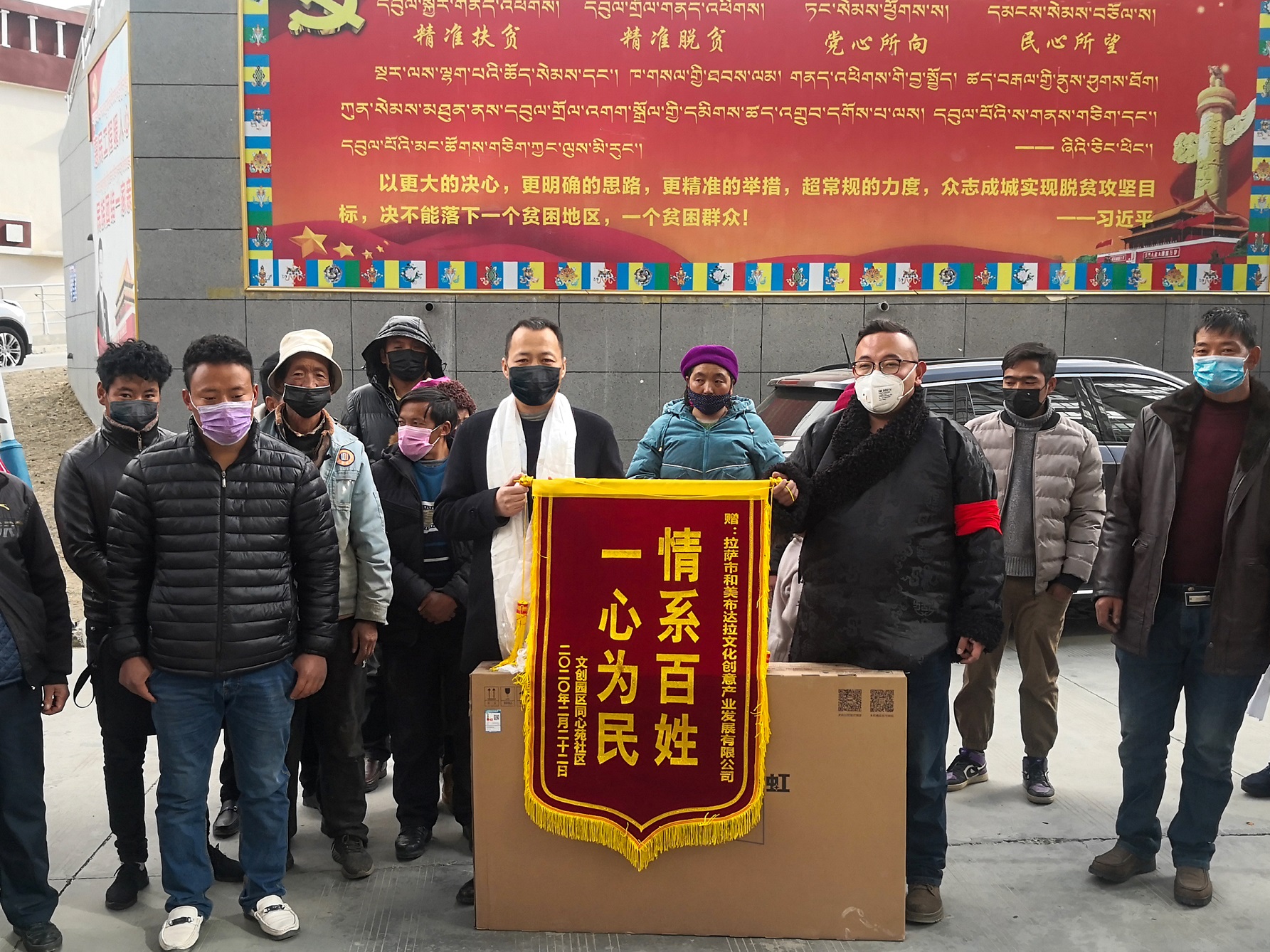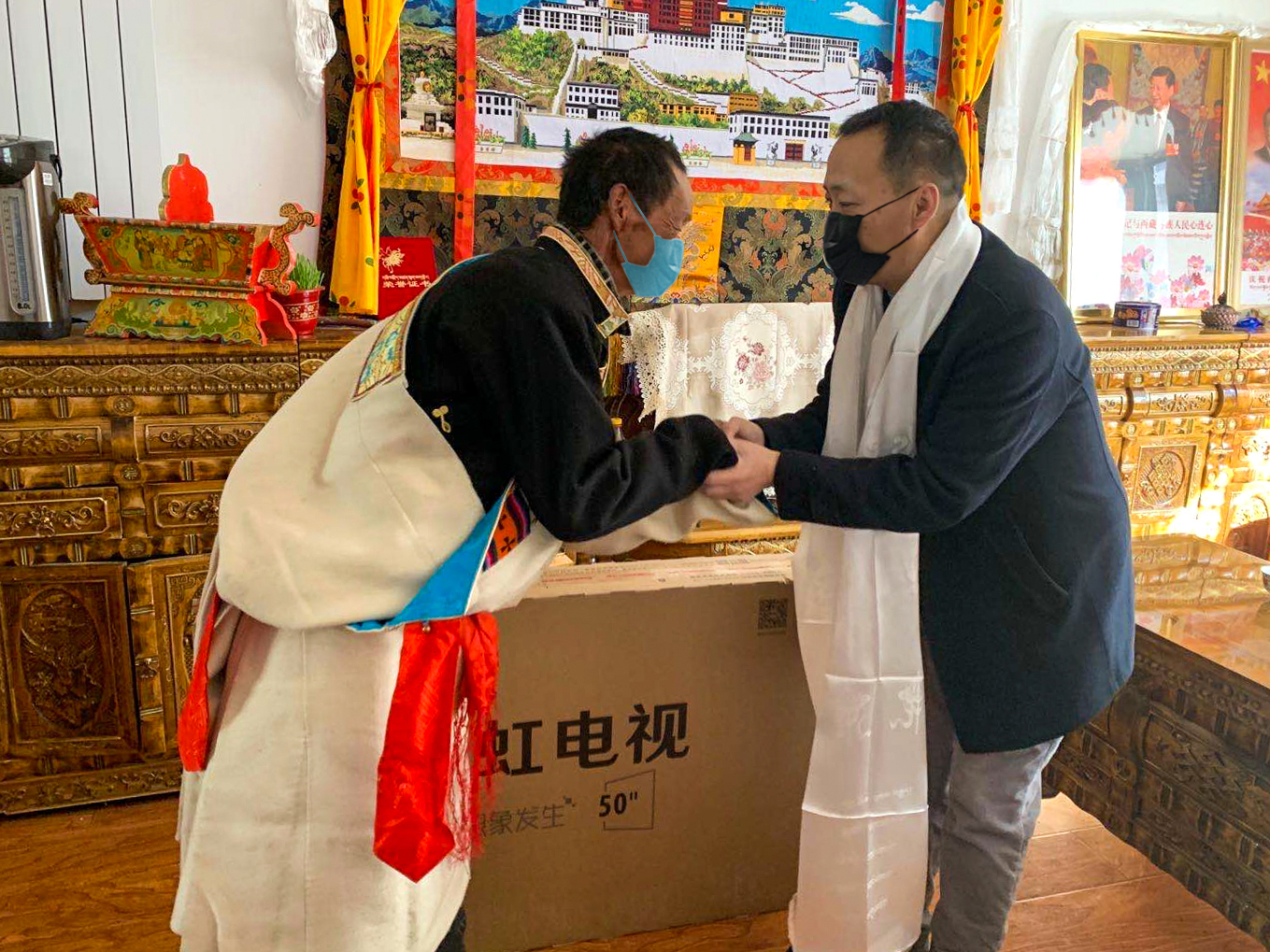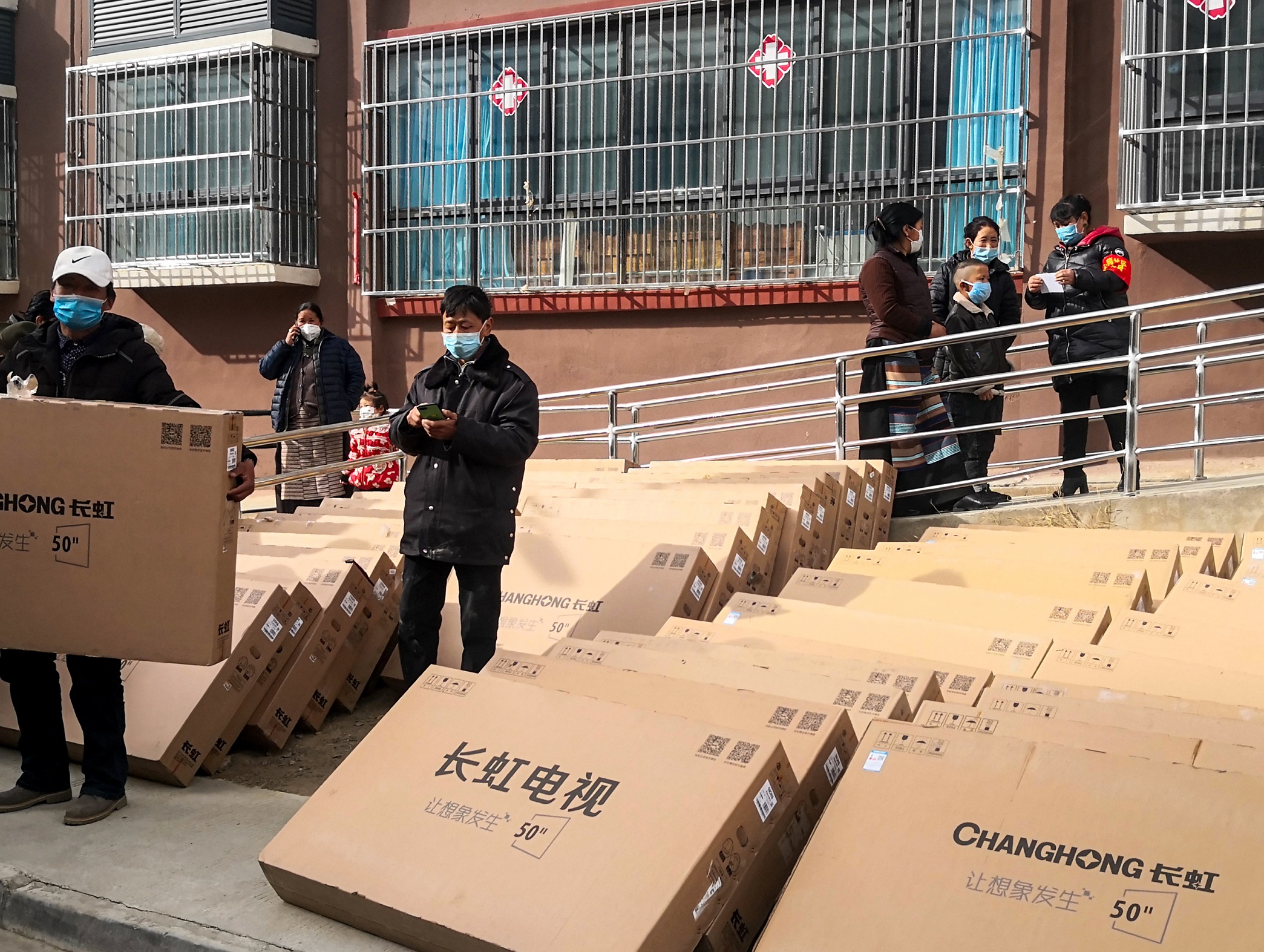 In early February, Usunhome Art Museum made use of its advantages in cultural tourism and held the 1st online painting exhibition by collecting masterpieces from twenty artists. Usunhome will constantly pay attention to developments in epidemic prevention and control and social needs, contributing to the victory of this war as soon as possible.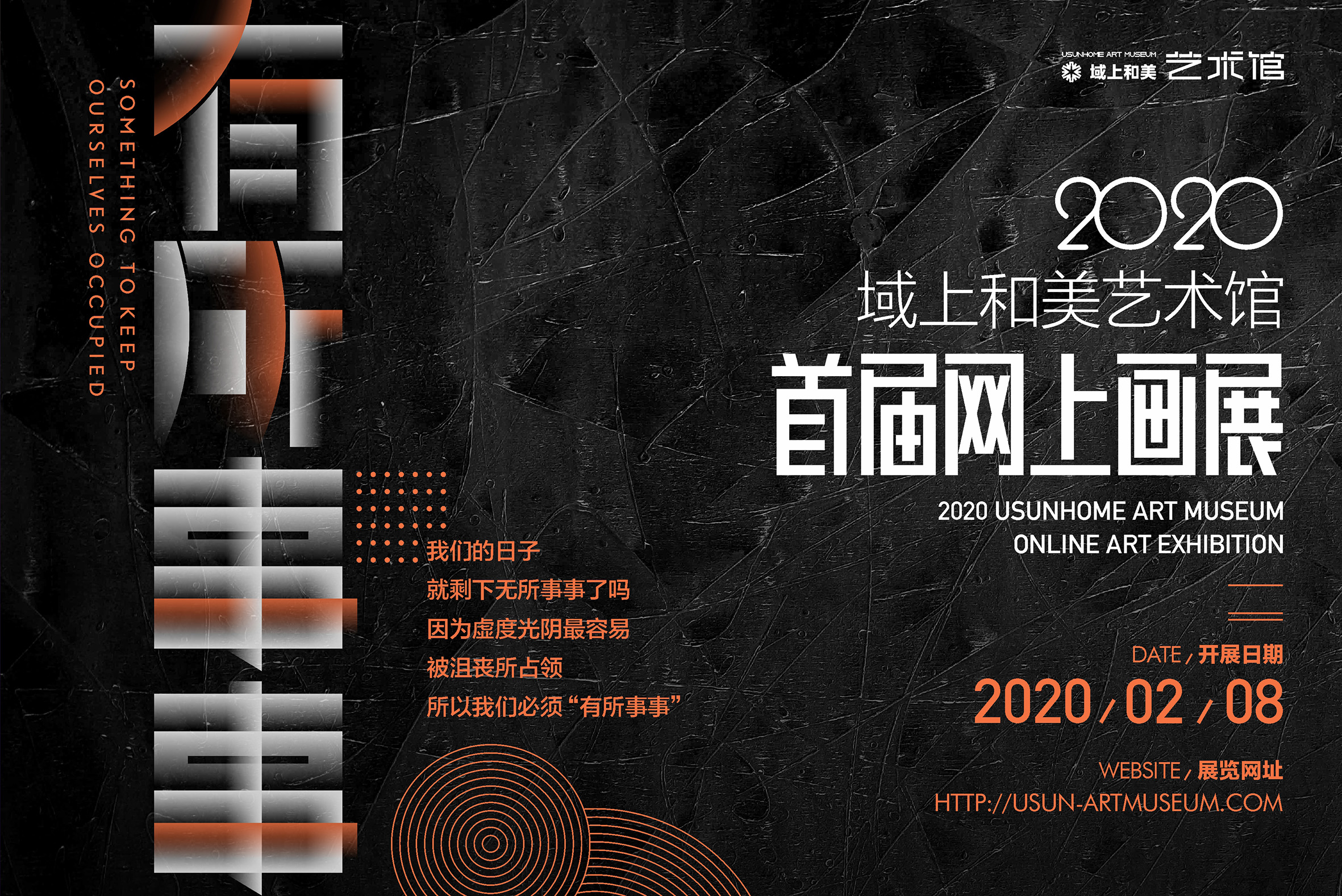 Usunhome always holds the concept "Take from culture and give back to society". All Usunhomers make concerted efforts to fight against the epidemic with "heroes in harm's way", doctors dedicated themselves to the epidemic prevention and control. We firmly believe that the Chinese people will definitely win this war against the epidemic with joint efforts under the leadership of Communist Party of China and the State Council.