2021-03-10
Shen Danyang, Member of the Standing Committee of Hainan Provincial Party Committee and Vice Governor of Hainan Provincial Government, investigated the construction work of Blonsey Project
On March 10, the vice governor of Hainan provincial committee and provincial government Shen Danyang led to by Hainan Home Dacheng Cultural Tourism Development o., LTD., the company operated and built 'Blonsey·Animal Planet' Dynamic Rainforest International Resort Project (hereinafter referred to as Blonsey project), Shen assorted into new research three bay district town the whole village promote the demonstration project construction work.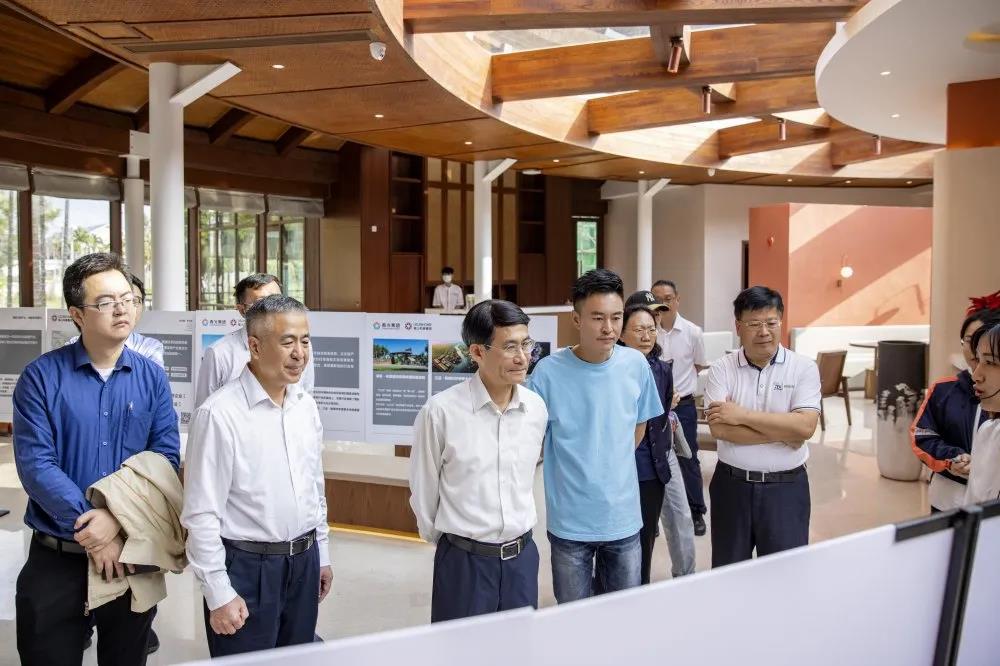 Shen Danyang and his delegation came to the demonstration area of the first opening of the project and made field visits to the Village History Museum, the New Village Homestay and the loop line of the first phase of the project. They also listened to the report on the progress of the Blonsey project in detail in the visitor center. He spoke highly of the project's efforts to improve rural living environment, create high-quality cultural and tourism consumption scenes. He also spoke highly of the project's efforts to promote rural revitalization, benefit the people through cultural and tourism industry.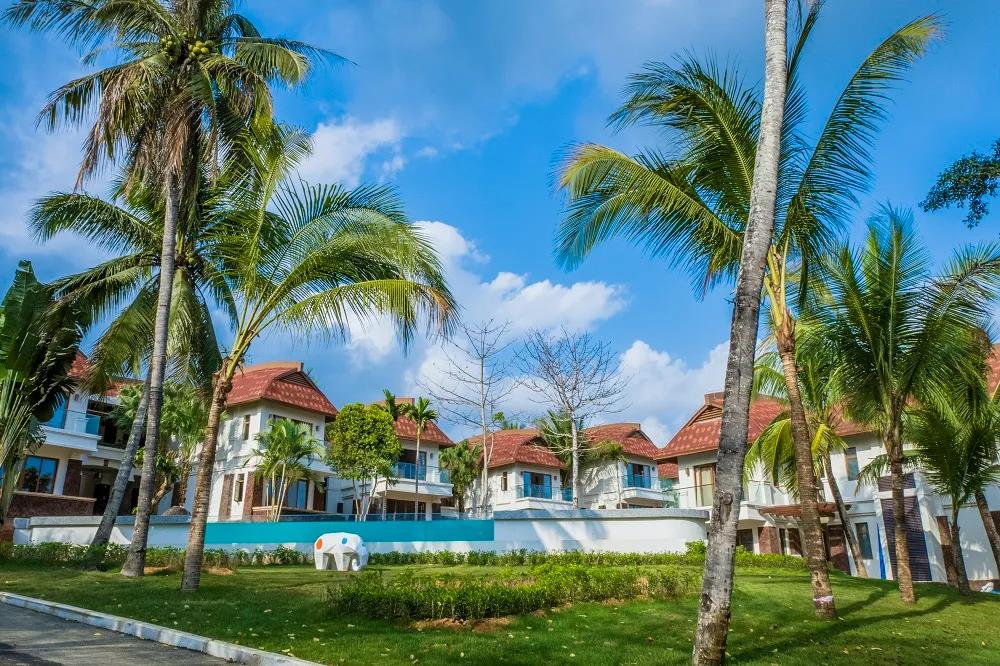 Shen Danyang pointed out that the country is speeding up its construction of free trade port in hainan at present, the dividend policy is gradually fall to the ground, Blonsey project should locate and make further on the international, and combine with local actual and tourism market demand, create content more rich and more the characteristics of Hainan tour consumption experience forms, attract visitors from all over the world; The project construction team is required to seize the time limit and present the project in a comprehensive way as soon as possible, so as to launch more new projects for the tourism market of Hainan and contribute to the construction of a free trade port.