2021-08-20
Dance poetry drama "Only This Green" successfully premiered, the development of tourism performance version
On August 20th night, the Palace Museum, China Eastern performing art group co. and People's Daily online co., LTD. common produced, Usunhome cultural development co., LTD., joint production of a poetic drama dance "Only This Green" - dance painting "The Vast Land" premiere in national grand theater, the famous green landscape painting "The Vast Land" aesthetic dancing in the theater for the first time.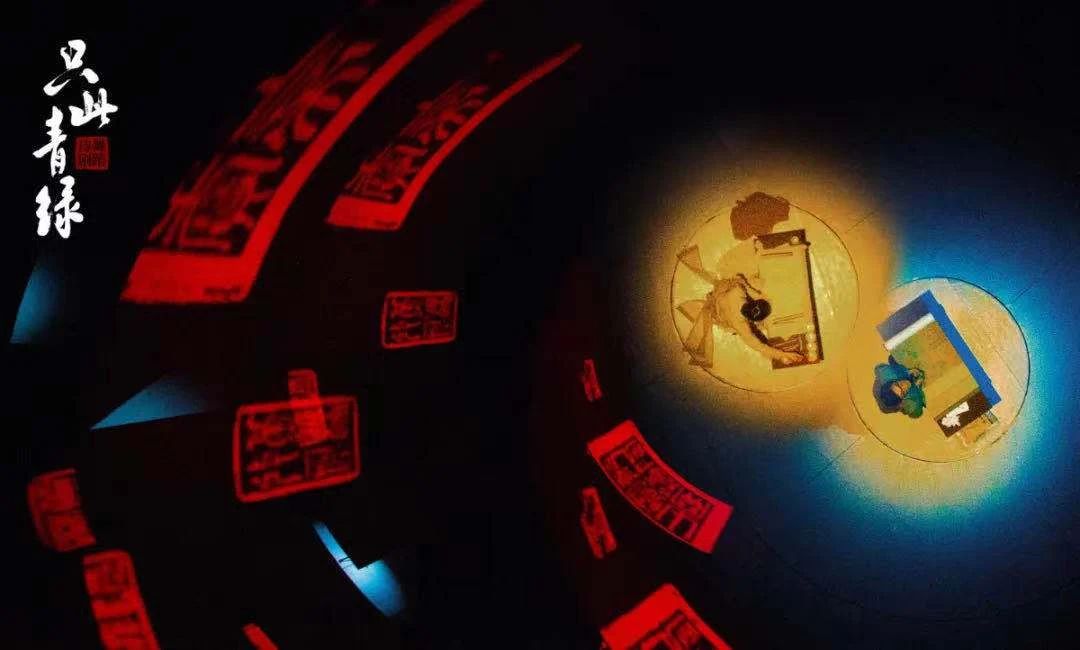 The dance poetic drama "Only This Green" takes 'poetic drama' as the genre, takes 'scroll, ask seal characters, sing silk, look for stone, practice brush, quench ink, enter painting' as the program. The audience follows the perspective of a researcher of the modern Imperial Palace -- scroll, and wander in the legendary traditional Chinese aesthetics.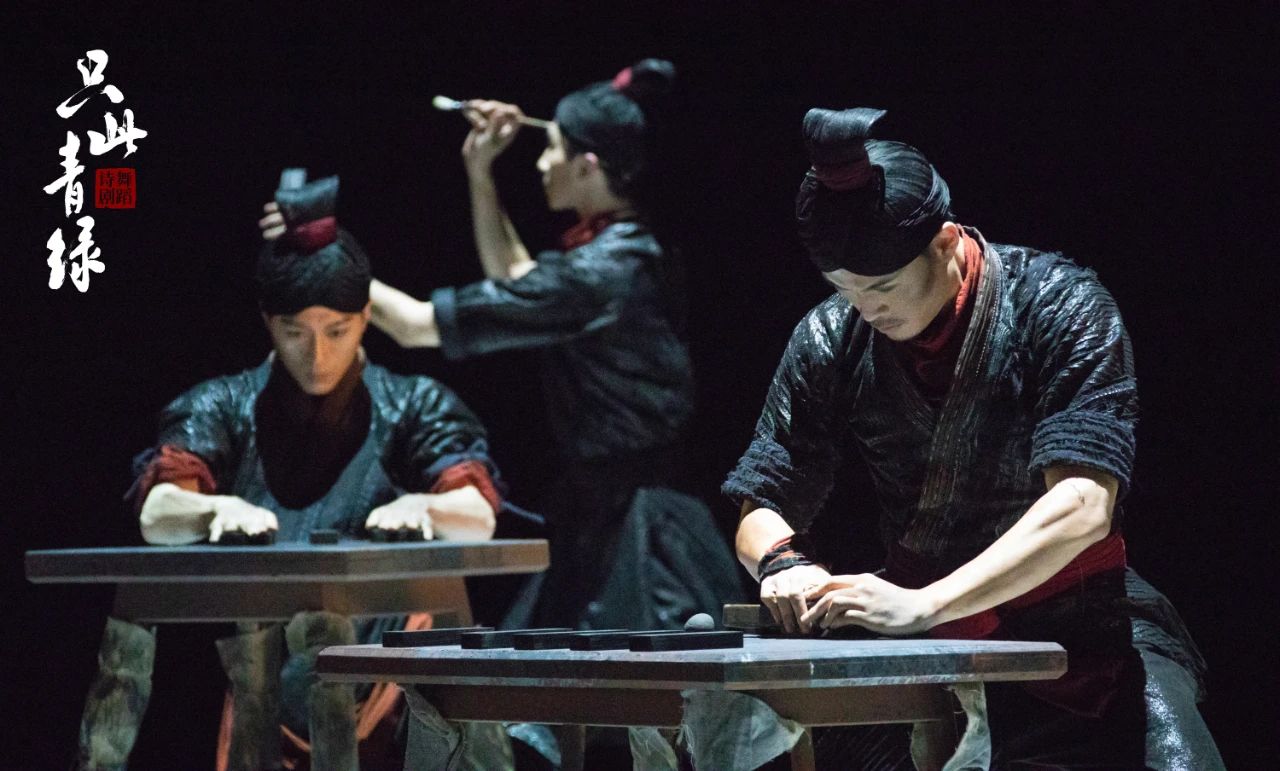 The play has been selected as one of the key supported plays in the "Celebration of the 100th Anniversary of the founding of the Communist Party of China stage Art Creation Project". In the next step, Usunhome will promote the creation and operation of "Only This Green" tourism performance edition.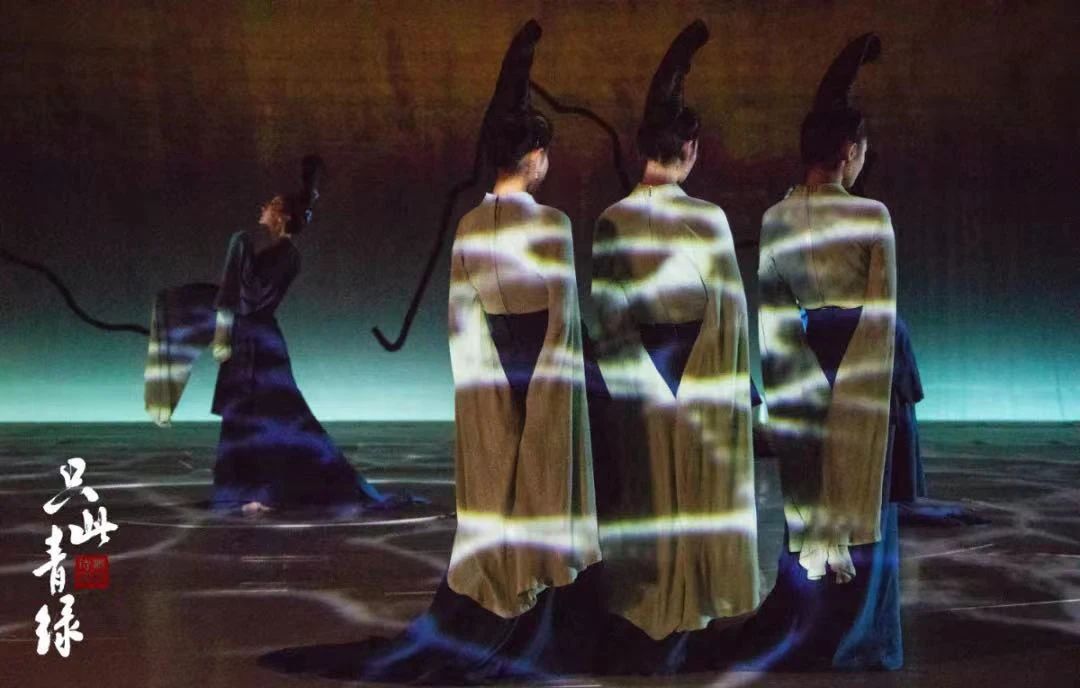 "Only This Green" tourism performance version will continue the original on the excellent traditional Chinese culture and art aesthetics of the in-depth excavation and vivid presentation, the craftsmanship of respect for the core expression. At the same time, according to the characteristics of tourism performance, in terms of content, form, duration and application of sensory technology, etc., targeted arrangement and design are carried out.