2021-07-14
Usunhome Group Party Committee held the 2021 Tibet Aid Conference
On July 8, the Party Committee of Usunhome Group held the 2021 Tibet Aid Conference with the theme of "Always follow the Party to aid Tibet on a new Journey". At the historic moment of the 100th anniversary of the founding of the Communist Party of China, the meeting called on the group's party members and young professionals to take the initiative to assist Tibet and promote the vigorous development of the cultural and tourism industry in Tibet and Sichuan with the party construction of "Two Innovations".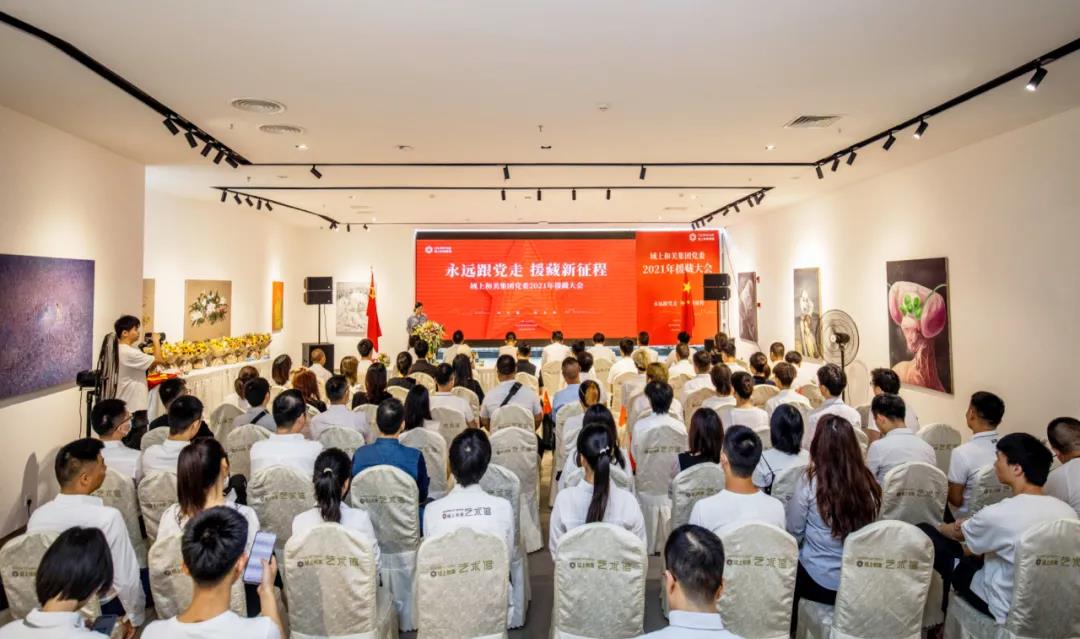 Since 2018, the Party Committee and the Board of Directors of the Group have organized regular aid arrangements for Tibet every year. Celebrating the centenary of the founding of the Party and standing at the beginning of the "14th Five-Year Plan", the Group will continue to respond to the call of the Party and the state and set up the fourth group of Tibet aid team this year. The 17 outstanding party members and business backbone will go to Lhasa and Ganzi to start a new struggle in the Plateau.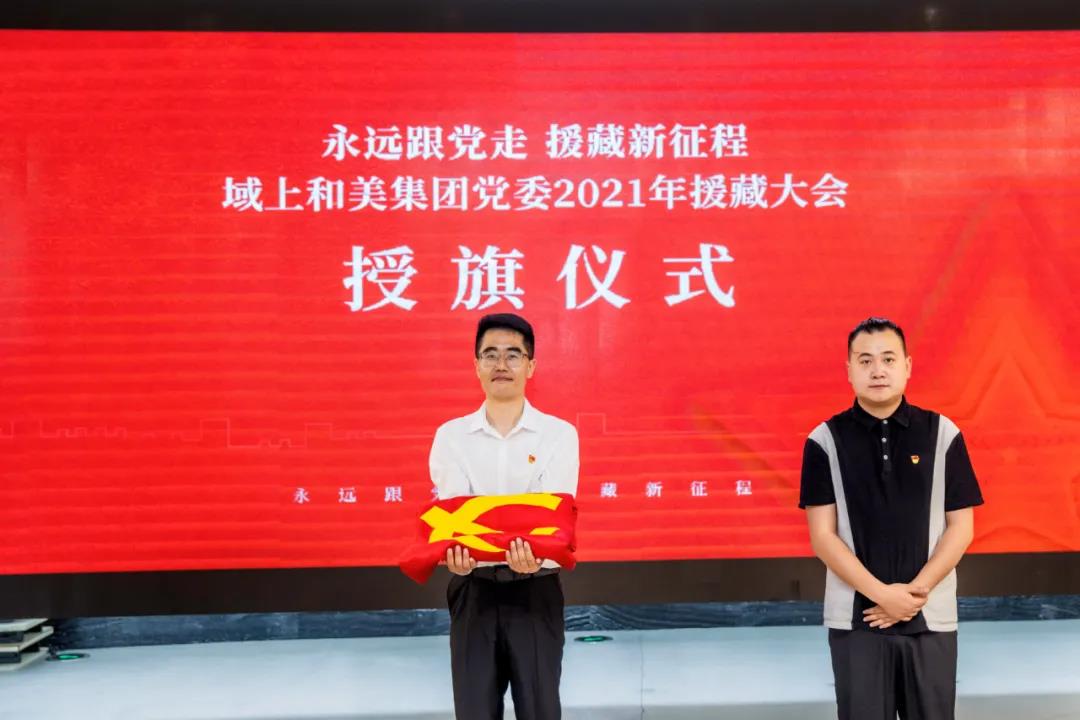 "Usunhome has made remarkable achievements in helping Tibet, and our successors are waiting for good news!" In his speech, Chairman Qiu Wei fully affirmed the group's aid work in Tibet in the first three years and placed high hopes on this aid work. The board of directors of the group, he said, and the communist party will experience in Tibet, and Usunhome will trace the pace of the ancestors, to promote the integration of cultural and tourism development and poverty alleviation with Party building in ethnic minority areas of Tibet and Sichuan, fulfill corporate social responsibility with firm political belief, and further promote rural revitalization and increase people's income through in-depth participation in the construction and operation of rural cultural and tourism projects.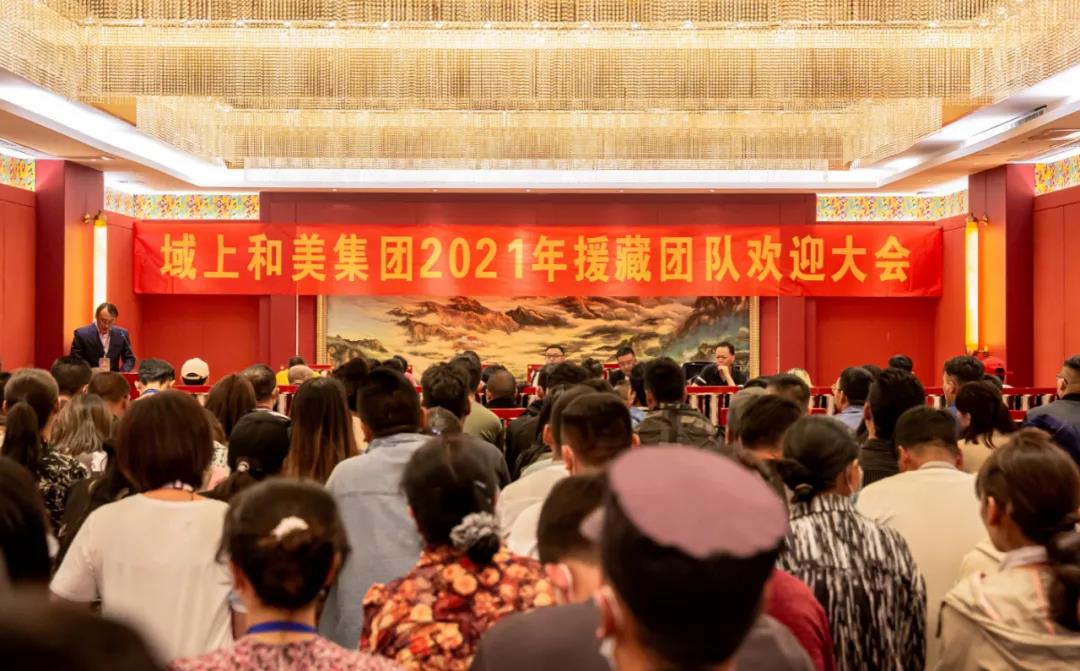 On July 12, the 17 Tibetan aid workers went to Lhasa and Aden respectively. The Lhasa branch of the Group held a welcome ceremony at Princess Wencheng Theatre.