2022-03-30
Lhasa and Mebudala, subordinate to Usunhome Group, were awarded the Advanced Collective of Employment and entrepreneurship in Tibet Autonomous Region
A commendation ceremony for Employment and entrepreneurship in Tibet was held in Lhasa recently. At the meeting, Lhasa And Meibdala Cultural Creative Industry Development Co., LTD., jointly established by Usunhome Group and Lhasa Budala Tourism Culture Group (hereinafter referred to as HomePotala) was awarded the title of "Advanced Collective of Employment and Entrepreneurship in Tibet Autonomous Region".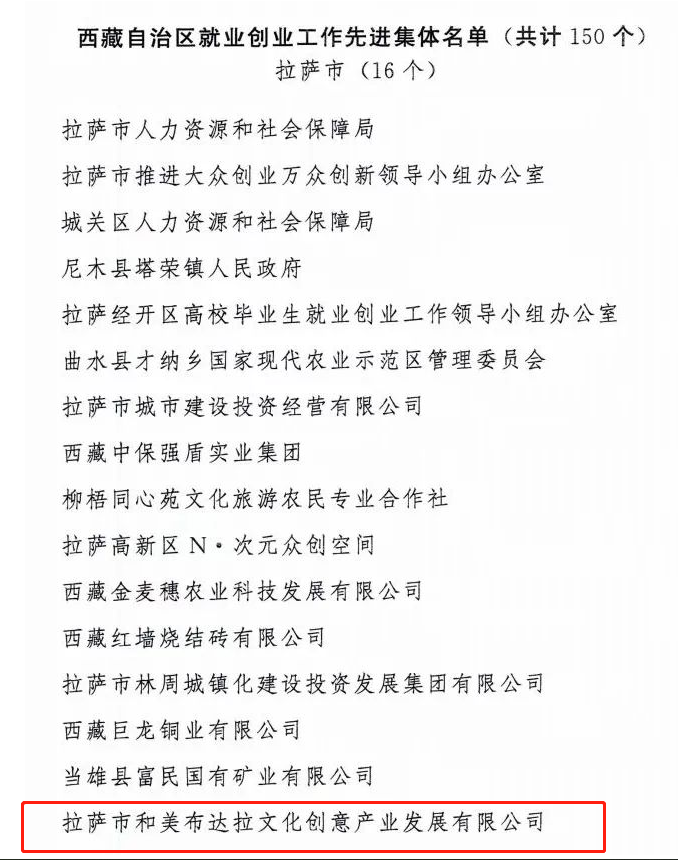 The award of "Advanced Collective for Employment and Entrepreneurship in Tibet Autonomous Region" is the recognition and encouragement from the Party Committee and government of Tibet Autonomous Region for the positive role of Usunhome in stabilizing employment and promoting entrepreneurship through practicing corporate social responsibility over the years. Over the years, Usunhome Group has deeply explored Tibetan ethnic cultural resources and created a benchmark project of cultural and tourism integration from an international perspective, which has effectively boosted the prosperity and development of Tibetan culture and economy. At the same time, the company practices corporate social responsibility, gives full play to its professional advantages, explores the poverty alleviation model of cultural and tourism industry, and plays a positive role in promoting and stabilizing employment. According to statistics, since 2013, the cultural and tourism projects implemented by Usunhome Group in Tibet have employed nearly 7,000 people in Tibet and its surrounding areas, paid local people more than 300 million yuan in salary, and lifted more than 600 registered poor households out of poverty, making positive contributions to the employment and entrepreneurship of the Autonomous region.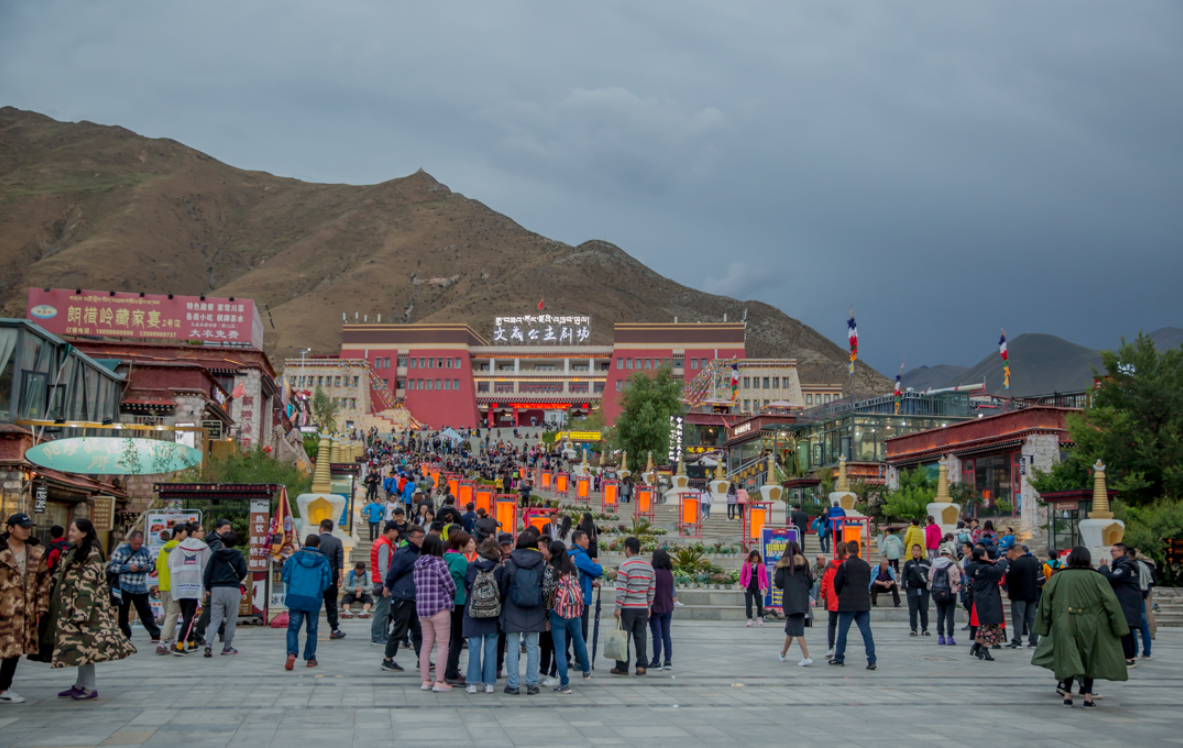 Through the construction of cultural tourism projects, the company not only effectively promotes the local people to get rid of poverty and increase income, but also drives the overall development and industrial upgrading of the region, and farmers and herdsmen realize the fundamental transformation of production and life style and sustainable development. In the future, while creating more classic cultural and tourism projects, Usunhome will create more employment and entrepreneurship jobs, comprehensively explore new modes and mechanisms of combining industry with industry, and with a high sense of responsibility and mission, help the Tibet Autonomous Region consolidate the effective connection between poverty alleviation and rural revitalization.