2020-10-17
Usunhome two major cultural tourism poverty Alleviation Projects selected as World Tourism Union Tourism Poverty Reduction Case
On October 10, "World Tourism Alliance Tourism Poverty Alleviation Case 100" held a press conference in Beijing, among them, the domain and the exploration practice of "Tibet Lhasa Dadong Village: 'Scenic Belt Village' mode to build rural tourism poverty alleviation benchmarking" and "Usunhome: explore the sustainable development of the text brigade poverty alleviation mode" two big projects, both included in the "World Tourism Union Tourism Poverty Reduction Case".
The year 2020 will be the final year for China to complete the building of a moderately prosperous society in all respects and the decisive battle against poverty. It is a milestone for China's poverty alleviation efforts. Learned, to continue to play a typical case demonstration effect in driving, exchange experience in international tourism poverty alleviation, from 2018 to 2020, the World Tourism Alliance for three consecutive years and the World Bank, the International Poverty Reduction Center in China jointly issued "World Tourism Union Tourism Poverty Reduction Case", according to the quantitative effect of poverty reduction, innovative, replication, positive social impact and sustainability criteria for selection, the 100 cases was finally determined.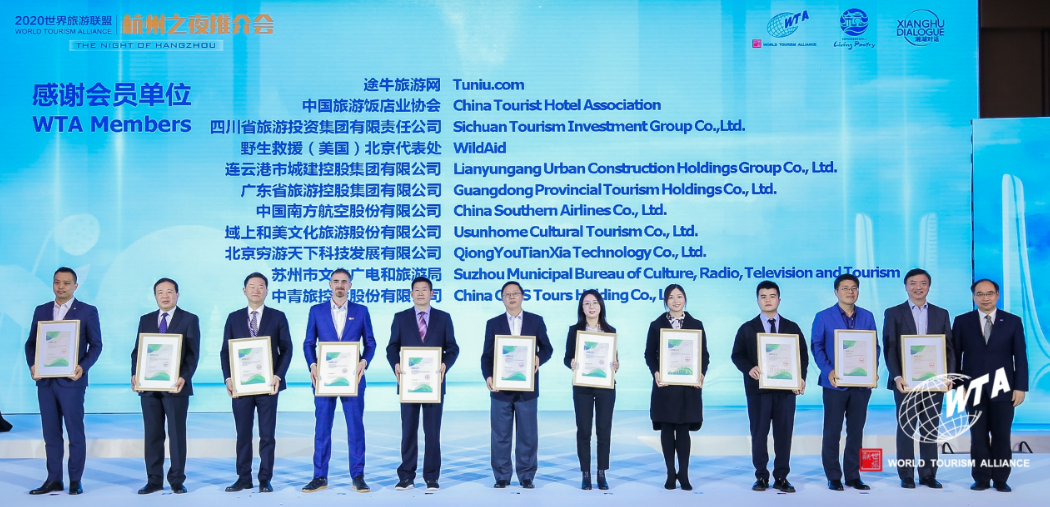 The tourism poverty alleviation project in Dadong Village and the large-scale Tibetan cultural epic drama Project "Princess of Wencheng" invested and operated by Usunhome, standing out from the many candidates, which fully shows that Usunhome have made outstanding contributions in the field of tourism poverty reduction, and have significant demonstration and driving significant value.